How It Works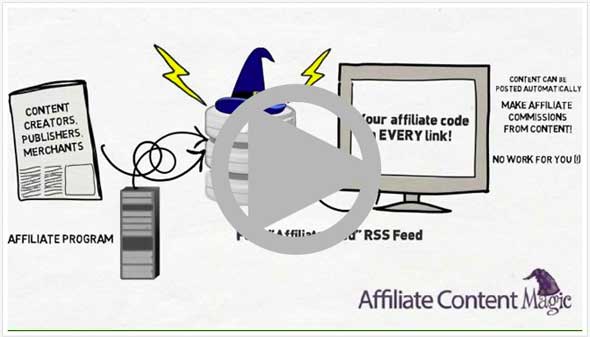 If your site is built on WordPress, Drupal, or Joomla, then you're just minutes away from making more money with your website!
The MAGIC part of Affiliate Content Magic is that you can use any of the RSS syndication plugins available for every Content Management System to publish "affiliate-ized" content on your site.
 Affiliate Content Magic allows you to use RSS feeds from your favorite affiliate program website and add your own affiliate code to each and every link that comes through their RSS feed.  These links normally have NO tracking codes, so if you use them today, you make no commissions from your referrals!
That's the "magic" in Affiliate Content Magic – the magical sound of money clinking in your pocket after you monetize your click traffic to their sites!
Here are several ways you can automatically publish new posts to your website in each platform: